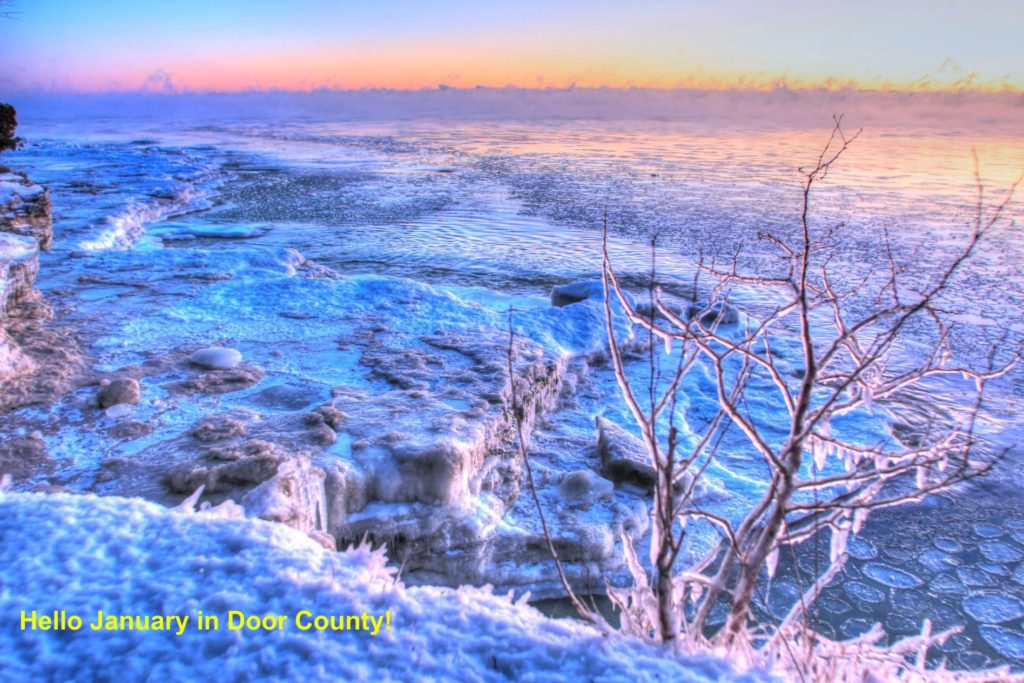 2021 Winter Snow Diving Olympics
(Pick your Gold Medalist)
---
NAMI Ozaukee's mission is Education – Support – Advocacy – Outreach
NAMI Ozaukee is a 501c3 organization EIN #39-1608245
All donations are tax-deductible to the fullest extent allowed by law.
Email: namiozaukee@gmail.com – Website: www.namiozaukee.org
Facebook: https://www.facebook.com/namiozaukee/
Telephone: 262-243-3627 PO Box 335  Mequon, WI 53092
---
Please make a tax deductible donation to Ozaukee NAMI at our new secure site: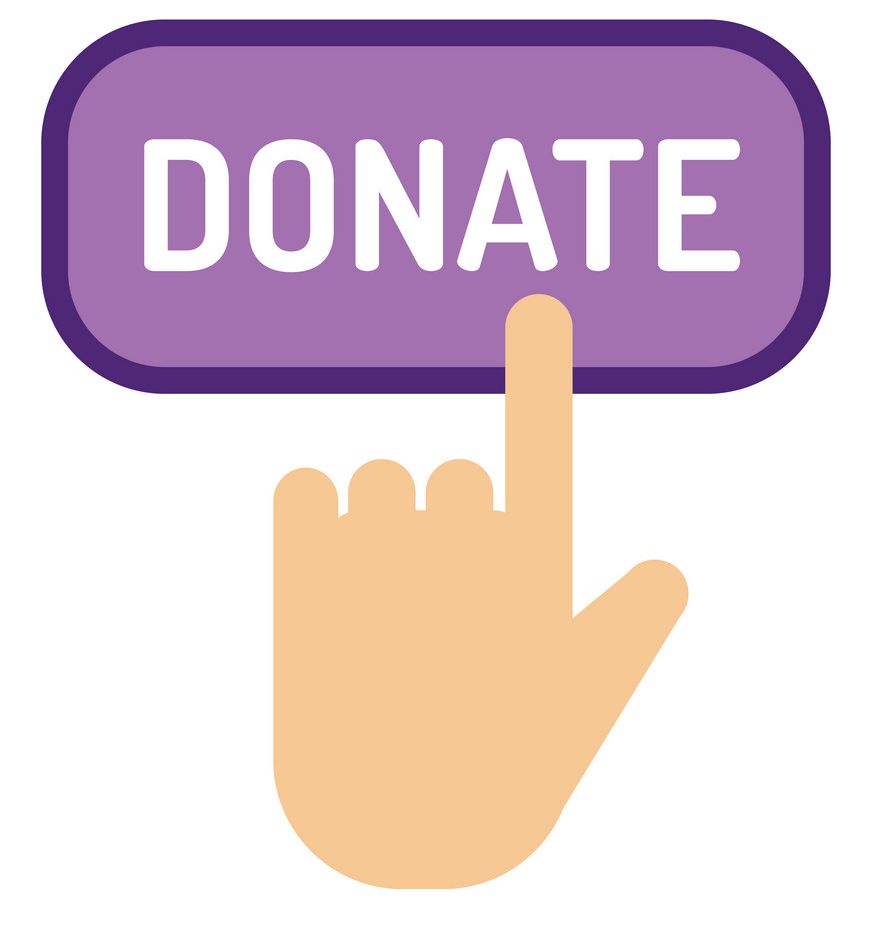 Click on the above Donate button and…
Thank You!
---

                                                            Donate to Ozaukee NAMI
What are your hopes for the future? For many of us, we dream of a tomorrow where our loved ones get the mental health treatment they need and are able to discover a path to discovery. Your gift increases advocacy, support and education efforts that bring hope for the future for children and adults living with mental illness and their families.
NAMI Ozaukee is a totally volunteer 501c3 organization. EIN# 39-1608245. Each dollar you donate goes directly to program expenses that support Ozaukee County residents living with a mental illness. All donations are tax-deductible to the full extent allowed by law.
Your support is tax deductible and touches the lives of one in four families in Ozaukee County.
Make your check payable to: NAMI Ozaukee
Mail to: 13460 North Port Washington Road
Mequon, WI 53097-2415
When you shop at Amazon at smile.amazon.com you can designate NAMI Ozaukee as your charity and a small percentage of your purchase will be donated to NAMI Ozaukee.
NAMI Ozaukee is the Ozaukee County's voice on mental illness. We thank you for joining our voice and helping strengthen and further our mission.
Last Updated: January 5, 2021