It's May, it's Spring….
Go ahead and "kick the ducket!" 
---
NAMI Ozaukee's mission is:
Education–Support–Advocacy–Outreach

NAMI Ozaukee is a 501c3 organization EIN #39-1608245
All donations are tax-deductible to the fullest extent allowed by law.
Email: namiozaukee@gmail.com – Website: www.namiozaukee.org
Facebook: https://www.facebook.com/namiozaukee/
Telephone: 262-243-3627 PO Box 335 Mequon, WI 53092
---

If you or a loved one is experiencing a mental health crisis
call
9-1-1

 and request a CIT or Mental Health Officer
To reach the National Suicide Prevention Lifeline
Dial
9-8-8

 or call

(800) 273-8255
NAMI Ozaukee is not equipped to handle crisis calls!
---
Fall 2023 Family to Family
NAMI Family-to-Family is a free, 8 session education program for family, partners, friends and significant others of adults living with mental illness. The course is designed to help all family members understand and support their loved one living with mental illness, while maintaining their own well-being. The course includes information on illnesses such as schizophrenia, bipolar disorder, major depression and other mental health conditions. Thousands of families describe the program as life-changing. The program is taught by trained teachers who are also family members and know what it is like to have a loved one living with mental illness.
Date of 2023 classes are TBA
---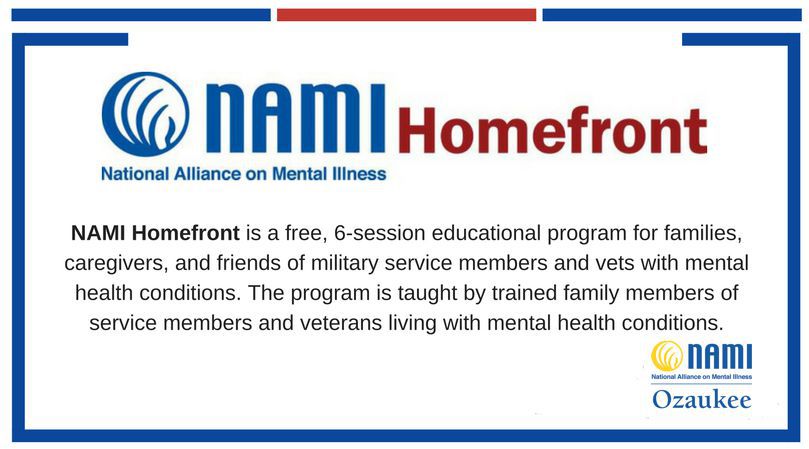 Download the Flyer -> NAMI Homefront Information Flyer (1)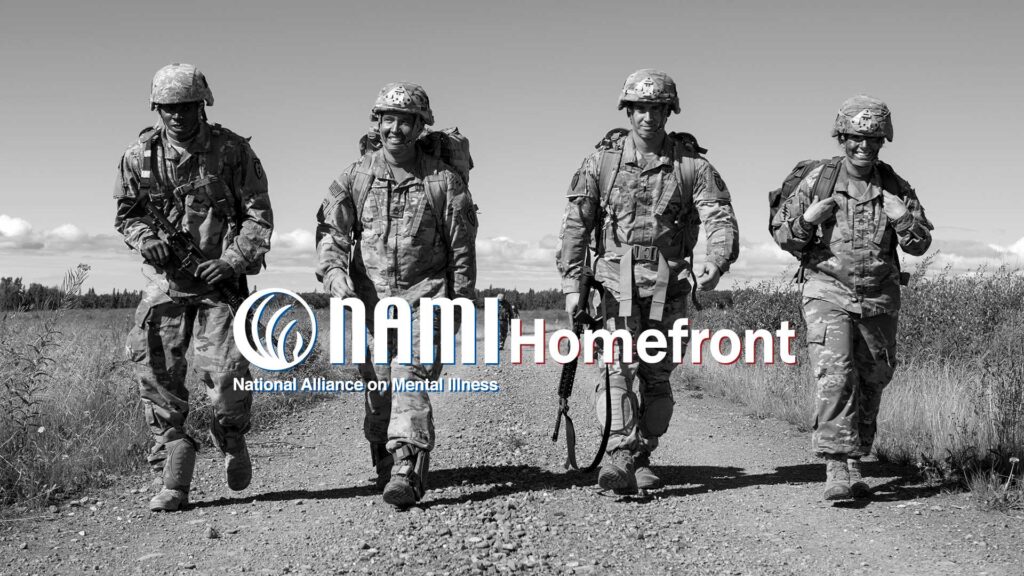 ---

NAMI Wisconsin is excited to finally share with the platform we have created to access support groups statewide, it's called Being Together- NAMI Wisconsin.
Being Together is a landing page to provide online support groups and classes for individuals across Wisconsin who do not have a local NAMI Affiliate or do not have certain support groups or classes provided by their local affiliate. This is a way to bring those in need of support together, regardless of their location.
We appreciate your help getting this together and your patience as we roll it out. We ask that you please share this information in your area of the state with organizations, agencies and other groups that can help spread the word to those seeking support.
It is located on our website, in the affiliate leader landing…
Click the Below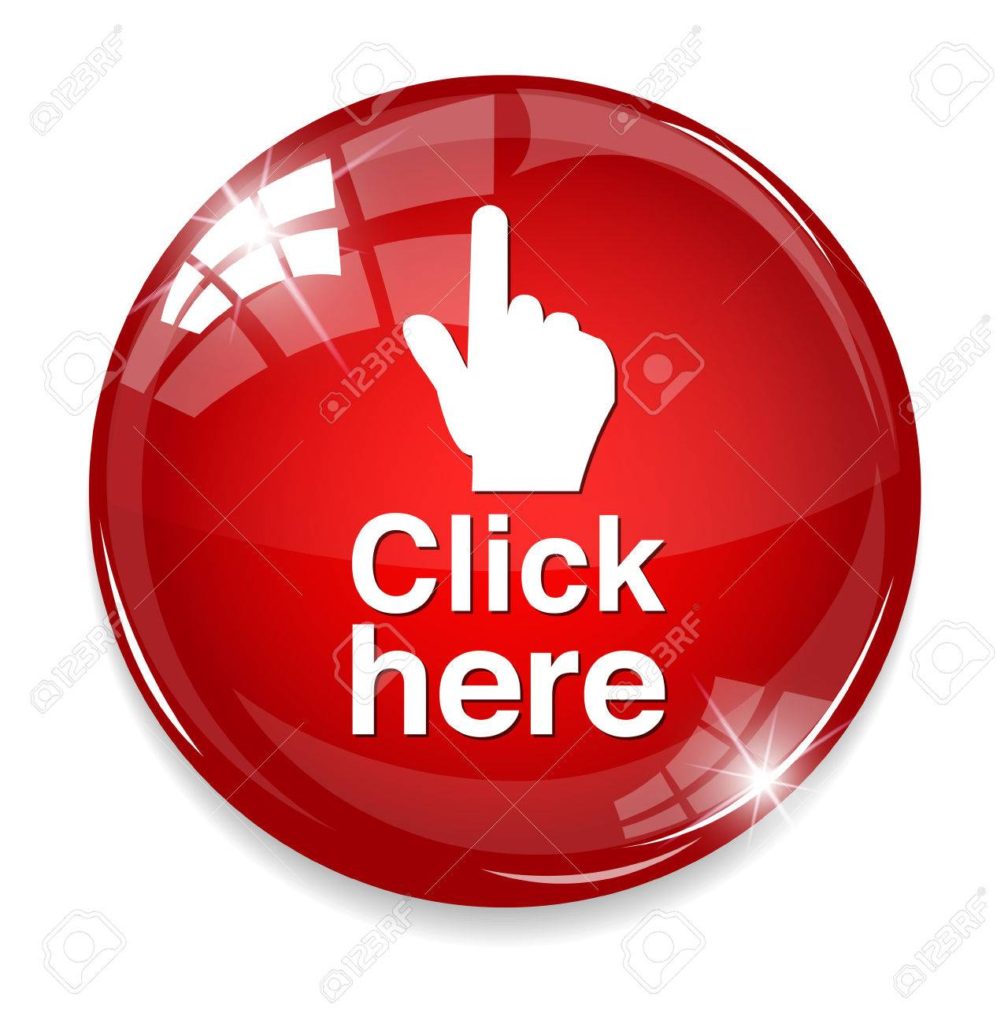 ---
Please make a tax deductible donation to
NAMI Ozaukee at our new secure site: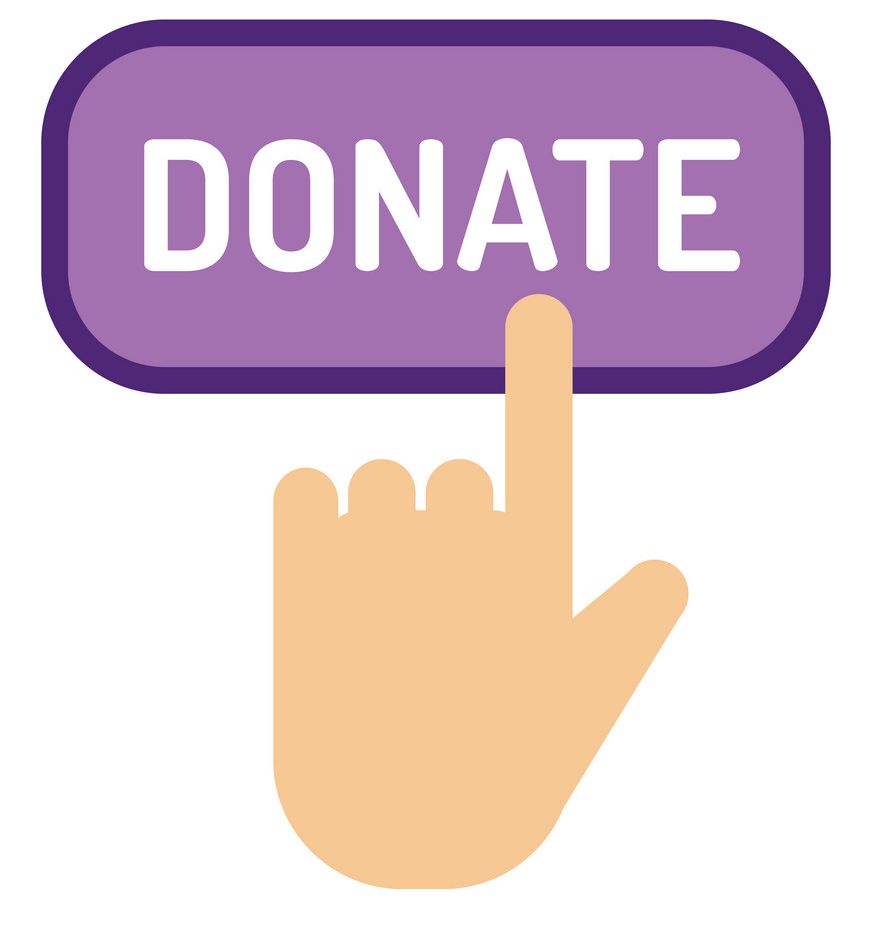 Click on the above Donate button and…
Thank You!
---

Also, you can donate to Ozaukee NAMI
with your with Amazon purchases
What are your hopes for the future? For many of us, we dream of a tomorrow where our loved ones get the mental health treatment they need and are able to discover a path to discovery. Your gift increases advocacy, support and education efforts that bring hope for the future for children and adults living with mental illness and their families.
When you shop at Amazon at smile.amazon.com you can designate NAMI Ozaukee as your charity and a small percentage of your purchase will be donated to NAMI Ozaukee.
---
Or, you can always opt for the "old fashioned way" to donate:
Please make your check payable to:
NAMI Ozaukee
Box 335
Mequon, WI 53092
In any event, NAMI Ozaukee is a totally volunteer 501c3 organization. EIN# 39-1608245. Each dollar you donate goes directly to program expenses that support Ozaukee County residents living with a mental illness. All donations are tax-deductible to the full extent allowed by law.
Your support is tax deductible and touches the lives of one in four families in Ozaukee County.
NAMI Ozaukee is the County's voice on mental illness. We thank you for joining our voice and helping strengthen and further our mission.
Last Updated: May 1, 2023