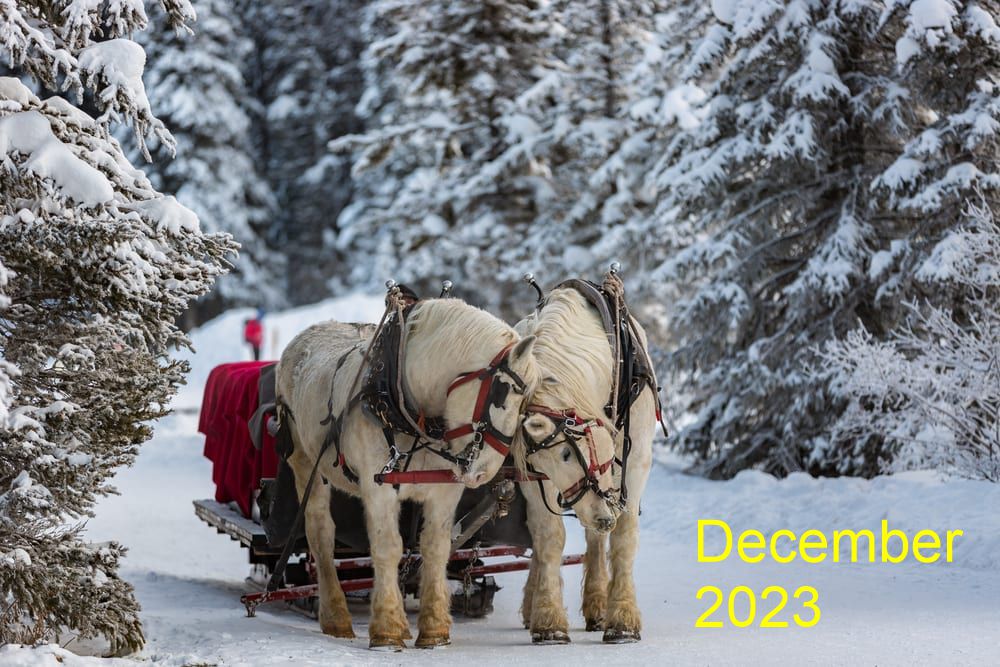 What's better than artificial intelligence controlled drone decorations?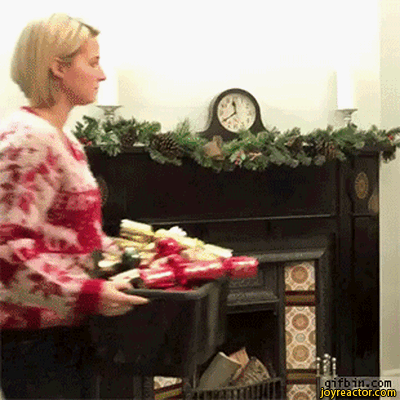 Upside down trees held up by Superman, that's what!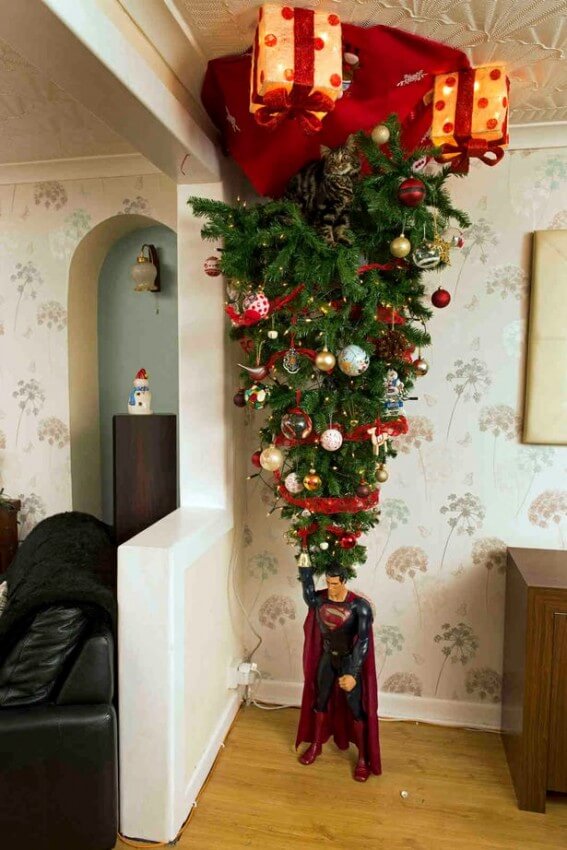 ---
NAMI Ozaukee's mission is:
Education–Support–Advocacy–Outreach

NAMI Ozaukee is a 501c3 organization EIN #39-1608245
All donations are tax-deductible to the fullest extent allowed by law.
Email: [email protected] – Website: www.namiozaukee.org
Facebook: https://www.facebook.com/namiozaukee/
Telephone: 262-243-3627 PO Box 335 Mequon, WI 53092
---
Please make a tax deductible donation to
NAMI Ozaukee at our secure site: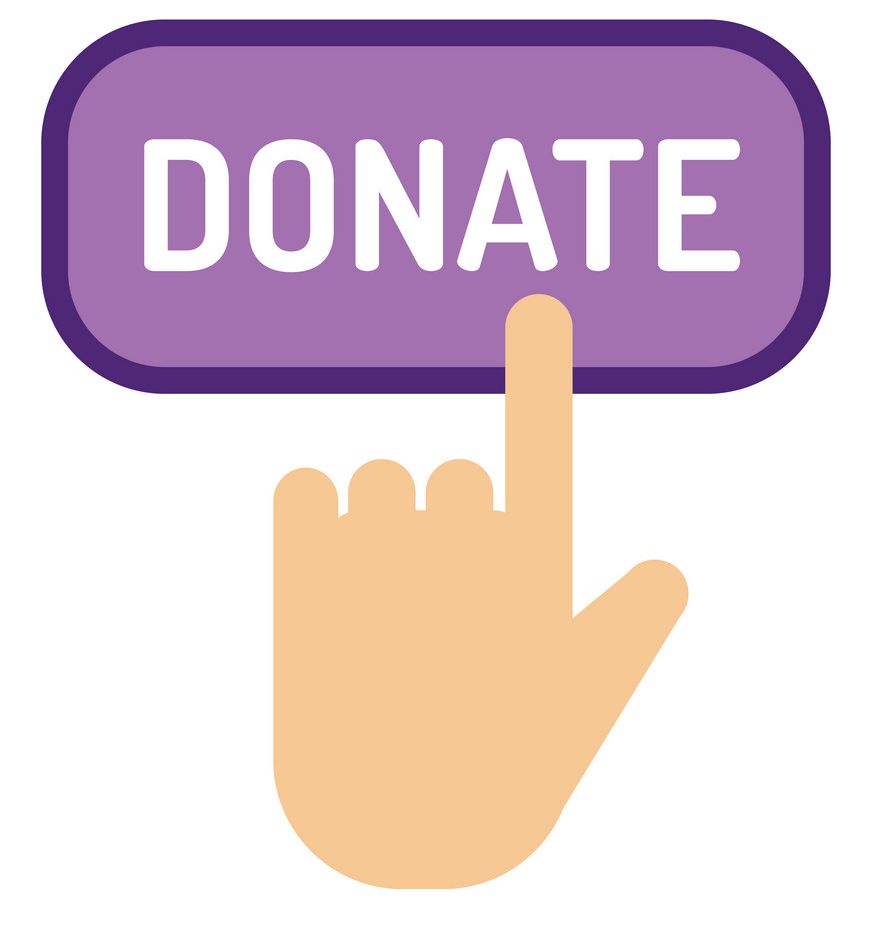 Click on the above Donate button and…
Thank You!
---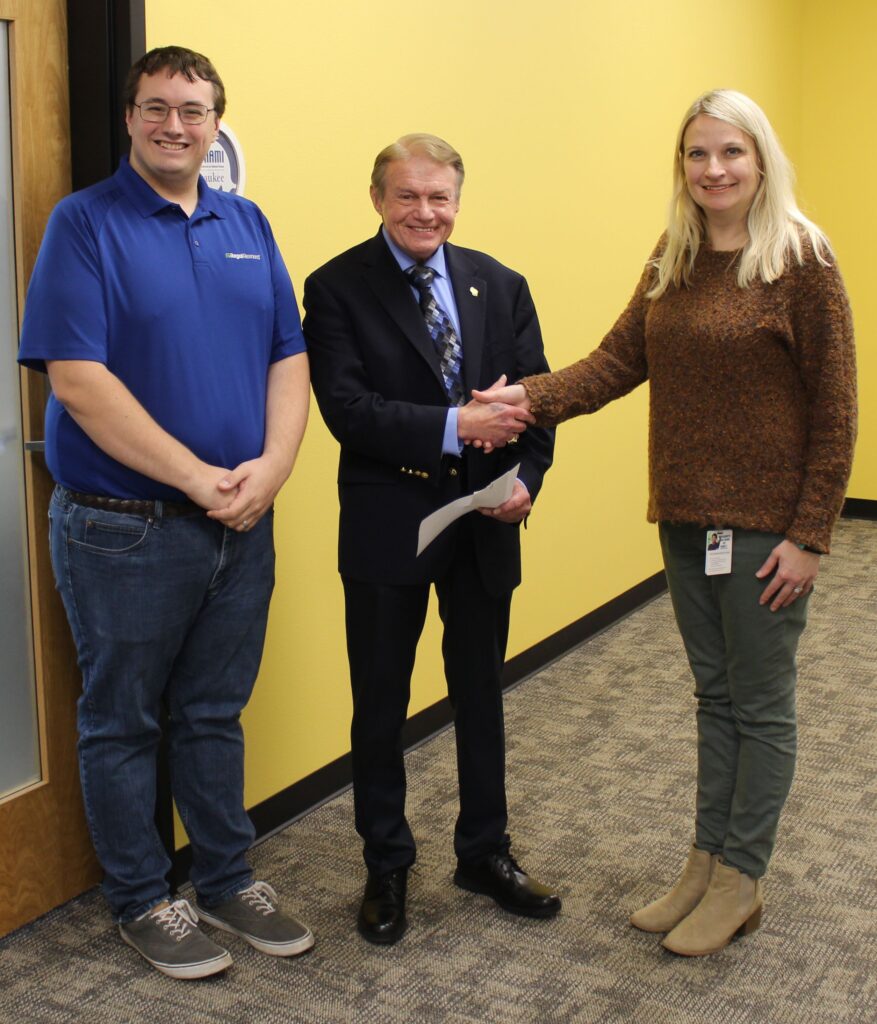 On November 20, 2023 NAMI Ozaukee President Dr. Michael Weber met with Dominic Spenner, Human Resources Specialist II along with Julia Bladorn, the Senior Human Resources Manager at Regal Rexnord of Grafton.  Dominic and Julia presented Dr. Weber with a charitable donation to NAMI Ozaukee of $1,500.00.  How can we say "Thank You" enough to Rexnord for its corporate generosity along with its representatives.
---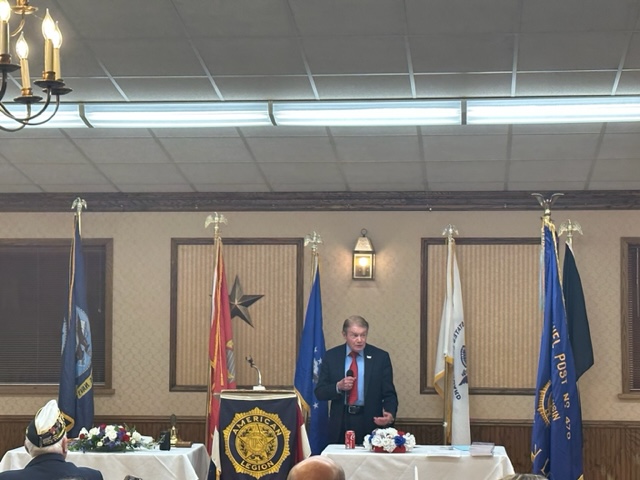 On November 11, 2023 NAMI Ozaukee President Michael Weber presented an information session at the Veterans Day's banquet held at the Saukville American Legion hall.  There were a total of 92 veterans and auxiliary members present.
---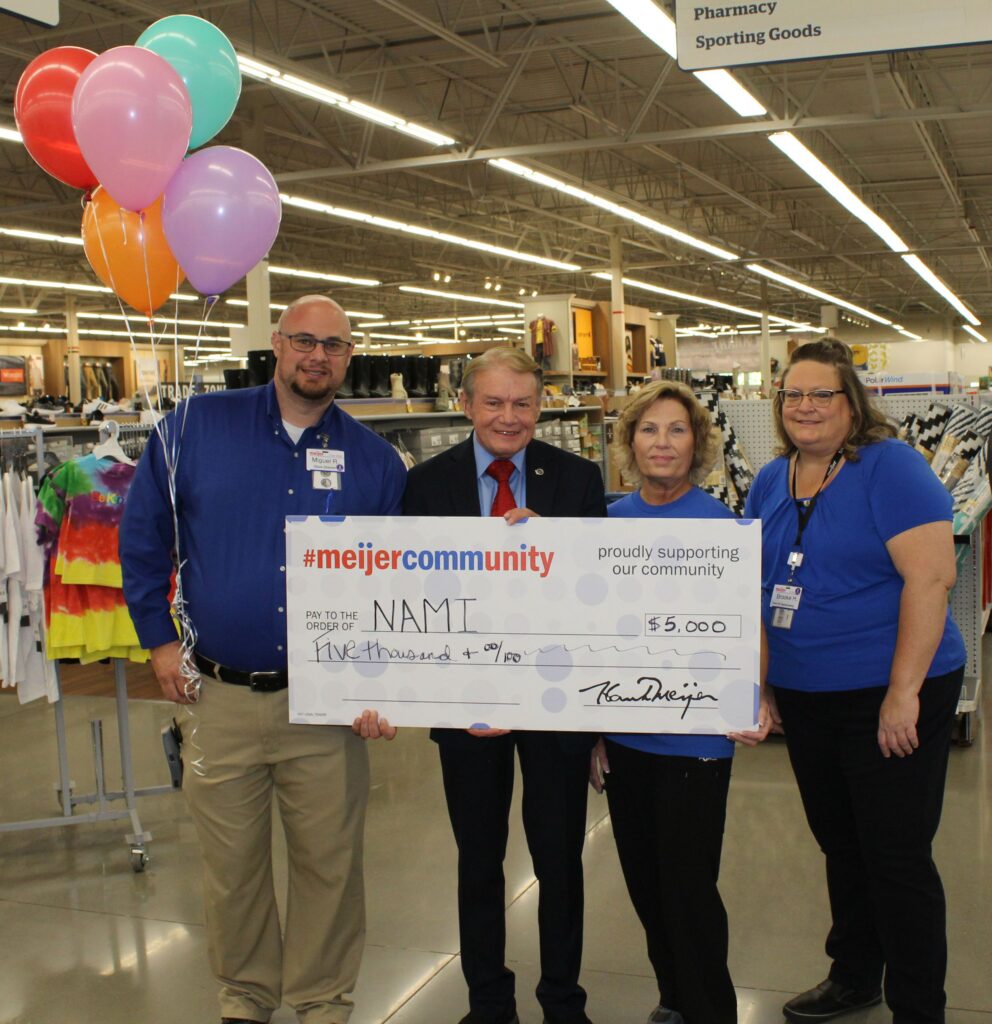 (Above) NAMI Ozaukee President Michael Webber and Board Member Terri Brah (and Meijer's staff and team member) accept a $5000  grant from the Meijer's of Grafton from senior staff members on June 5, 2023.  (Below) Meijer's entire working staff and Michael and Terri accept the symbolic Check with much gratitude for Meijer's generosity.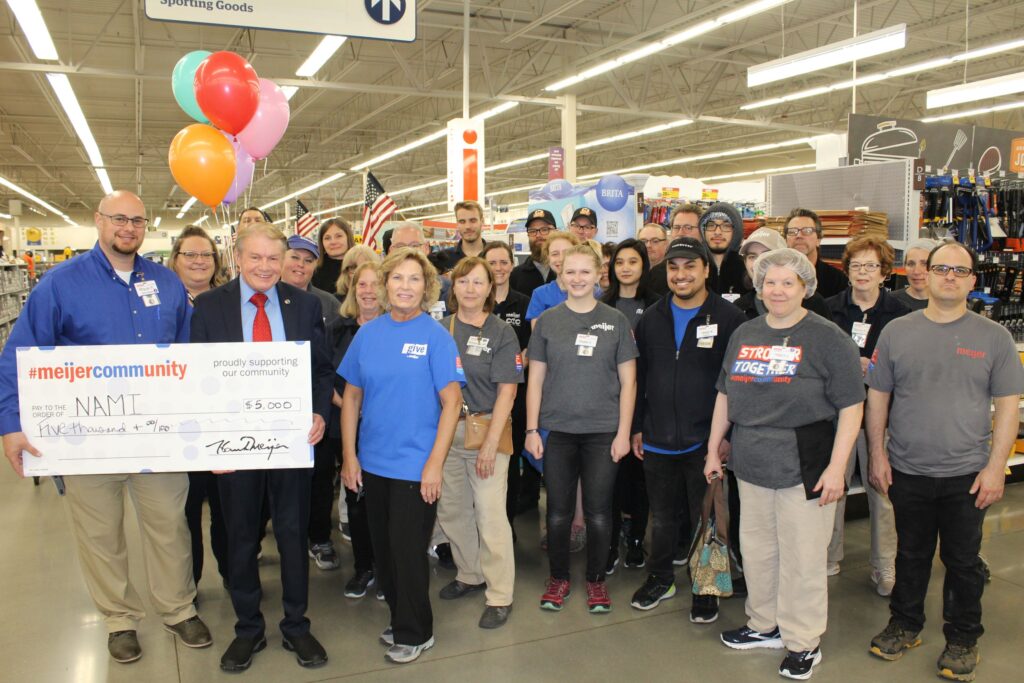 The Meijer store of Grafton recently made a most generous donation of $5,000 to NAMI Ozaukee earning our sincere gratitude. The way in which this wonderful event came about demonstrates how powerful the concept of "ask and ye shall receive" can be.  NAMI Ozaukee Board member Terri Brah was starting a new position at Meijer of Grafton and asked that NAMI Ozaukee be added to a list of candidates for this donation that the staff were about to vote on. After learning of NAMI's mission they chose us! Thank You Meijer of Grafton!
---
National Night Out
Cedar Creek Part in Cedarburg
Tuesday August 1, 2023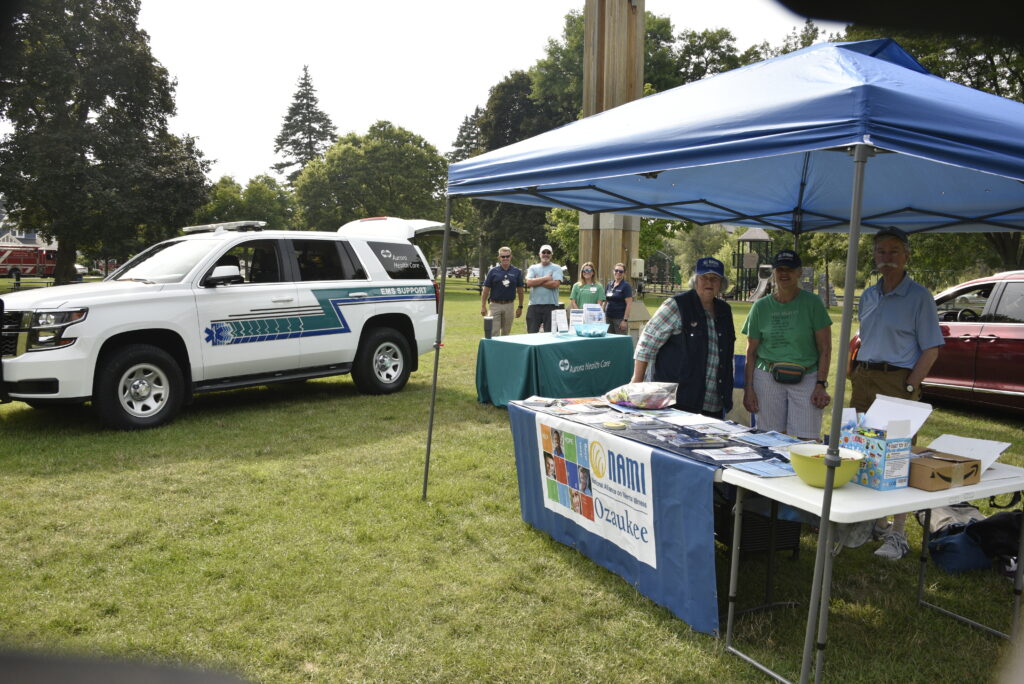 What a great event-National Night Out in Cedarburg. The weather was perfect and NAMI Ozaukee had an outstanding turnout of parents and children. Our friends from Aurora Healthcare shared the space with us and taught individuals-including children-how to do CPR. Thank you to the Cedarburg Police Department for organizing the 2023 event.  Pictured under the tent are (LtoR) Mary Luzinski, Carole Hynes and Tom Luzinski managing the NAMI Ozaukee information table.
---

NATIONAL SUICIDE PREVENTION MONTH
September 2023
What is Suicide Prevention Awareness Month?
Suicide Prevention Awareness Month in September provides a dedicated time to come together with collective passion and strength around a difficult topic. The truth is, we can all benefit from honest conversations about mental health conditions and suicide, because just one conversation can change a life.
We use this month to reach out to those affected by suicide, raise awareness and connect individuals with suicidal ideation to treatment services. It is also important to ensure that individuals, friends and families have access to the resources they need to discuss suicide prevention. NAMI is here to help.
There are an average of 123 suicides each day in this country. It's the tenth leading cause of death in America — second leading for ages 25-34, and third leading for ages 15-24. In order to create awareness and strengthen the fight against suicide, the entire month of September is Suicide Prevention Month. Participate in the fight by getting involved with local organizations and listening to those who need help.
Access or download NAMI Field Guide below:
---

If you or a loved one is experiencing a mental health crisis
call
9-1-1

 and request a CIT or Mental Health Officer
To reach the National Suicide Prevention Lifeline
Dial
9-8-8

 or call

(800) 273-8255
NAMI Ozaukee is not equipped to handle crisis calls!
---
Fall 2023 Family to Family
NAMI Family-to-Family is a free, 8 session education program for family, partners, friends and significant others of adults living with mental illness. The course is designed to help all family members understand and support their loved one living with mental illness, while maintaining their own well-being. The course includes information on illnesses such as schizophrenia, bipolar disorder, major depression and other mental health conditions. Thousands of families describe the program as life-changing. The program is taught by trained teachers who are also family members and know what it is like to have a loved one living with mental illness.
Fall Class Dates are now set to September 13 to November 1st, 2023
---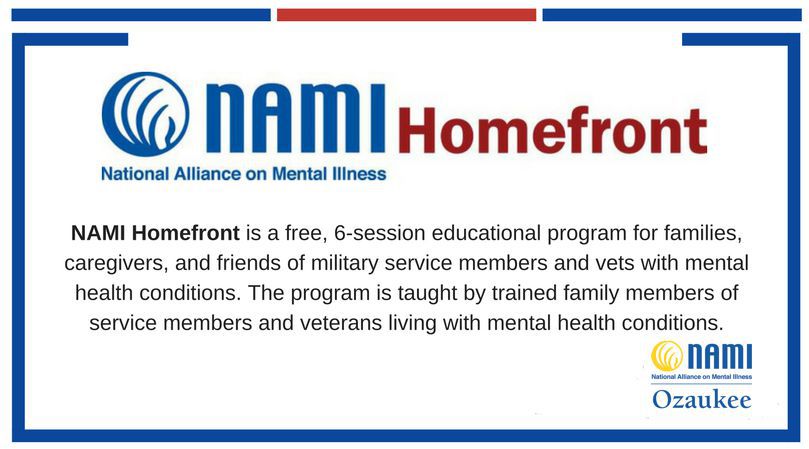 Download the Flyer -> NAMI Homefront Information Flyer (1)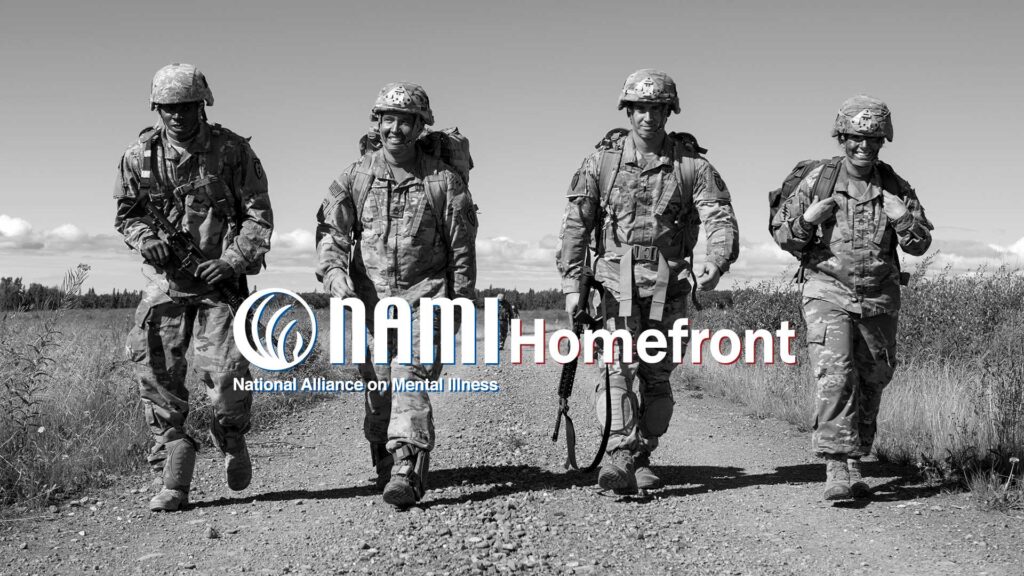 ---

NAMI Wisconsin is excited to finally share with the platform we have created to access support groups statewide, it's called Being Together- NAMI Wisconsin.
Being Together is a landing page to provide online support groups and classes for individuals across Wisconsin who do not have a local NAMI Affiliate or do not have certain support groups or classes provided by their local affiliate. This is a way to bring those in need of support together, regardless of their location.
We appreciate your help getting this together and your patience as we roll it out. We ask that you please share this information in your area of the state with organizations, agencies and other groups that can help spread the word to those seeking support.
It is located on our website, in the affiliate leader landing…
Click the Below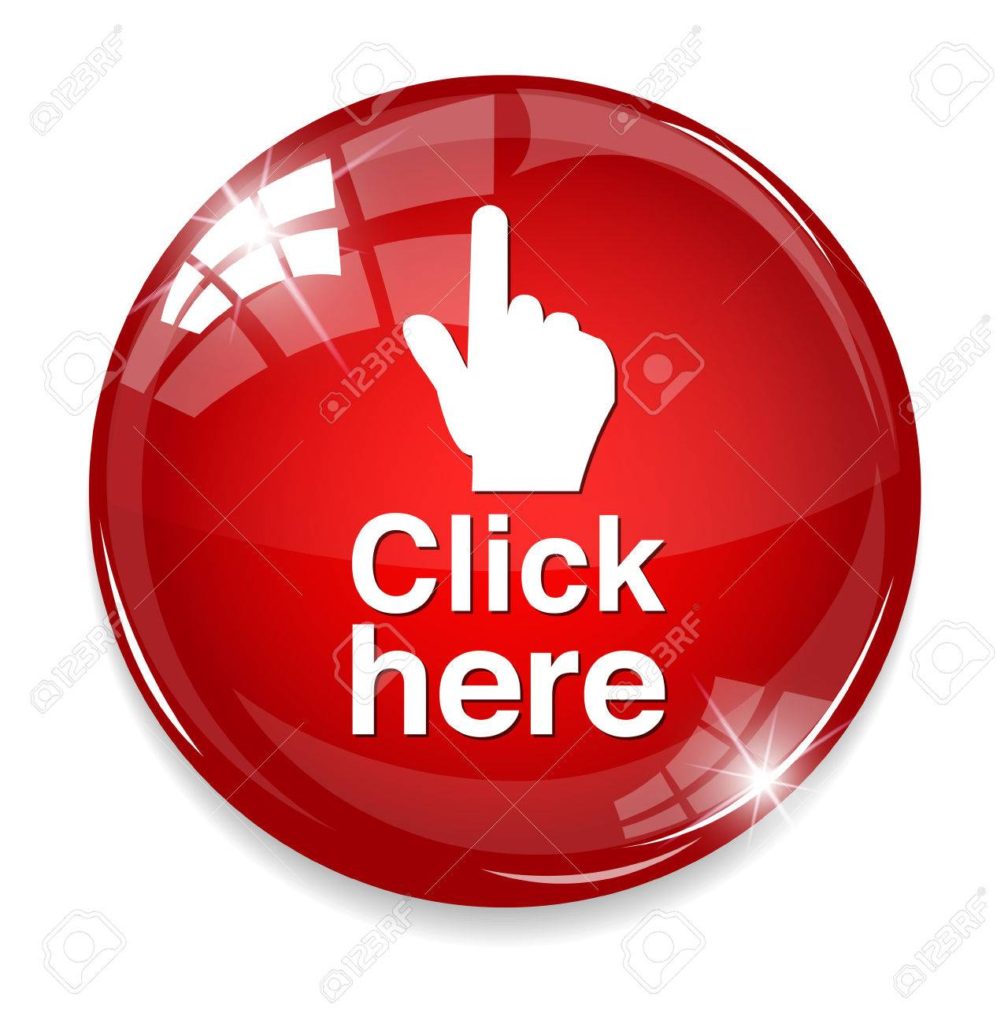 ---
You can always opt for the "old fashioned way" to donate:
Please make your check payable to:
NAMI Ozaukee
Box 335
Mequon, WI 53092
In any event, NAMI Ozaukee is a totally volunteer 501c3 organization. EIN# 39-1608245. Each dollar you donate goes directly to program expenses that support Ozaukee County residents living with a mental illness. All donations are tax-deductible to the full extent allowed by law.
Your support is tax deductible and touches the lives of one in four families in Ozaukee County.
NAMI Ozaukee is the County's voice on mental illness. We thank you for joining our voice and helping strengthen and further our mission.
Last Updated: December 1, 2023