---
NAMI OZAUKEE  
(National Alliance on Mental Illness)
Call and please leave a message.
NAMI Ozaukee meets the 3rd

Thursday

of each month at: 
CHRIST CHURCH-MEQUON 13460 North Port Washington Road  Mequon, WI 53097
---
Info Concerning our Business and Support Monthly Meetings
Business Meeting will be:  6:00-6:55 PM.

Location: Second Floor Library/Conference Room

We will take a 5 minute break after the Business Meeting

One of our Key Guidelines is to start on time and end on time, so please plan accordingly.

There will be a Support Group session after the regular monthly Business Meeting from 7:00-8:00 PM.

The Second Support Group will be 4th Tuesday of each month,

6:30- 8:00 PM

 

This meeting will be located in the first floor lounge of Christ Church which is the first room on the right after entering the front door of the church.
---
Alzheimers Support Training
for First Responders
The Alzheimer's Association® Approaching Alzheimer's: First Responder Training is a free online course to prepare first responders to respond to common calls involving a person with dementia.
Alzheimers-Course-Promotion-Flyer-v6_DOJ (1)
For questions contact:
Emergency Preparedness Coordinator
Ozaukee County Public Health Department
121 W. Main St. Port Washington, WI  53074
---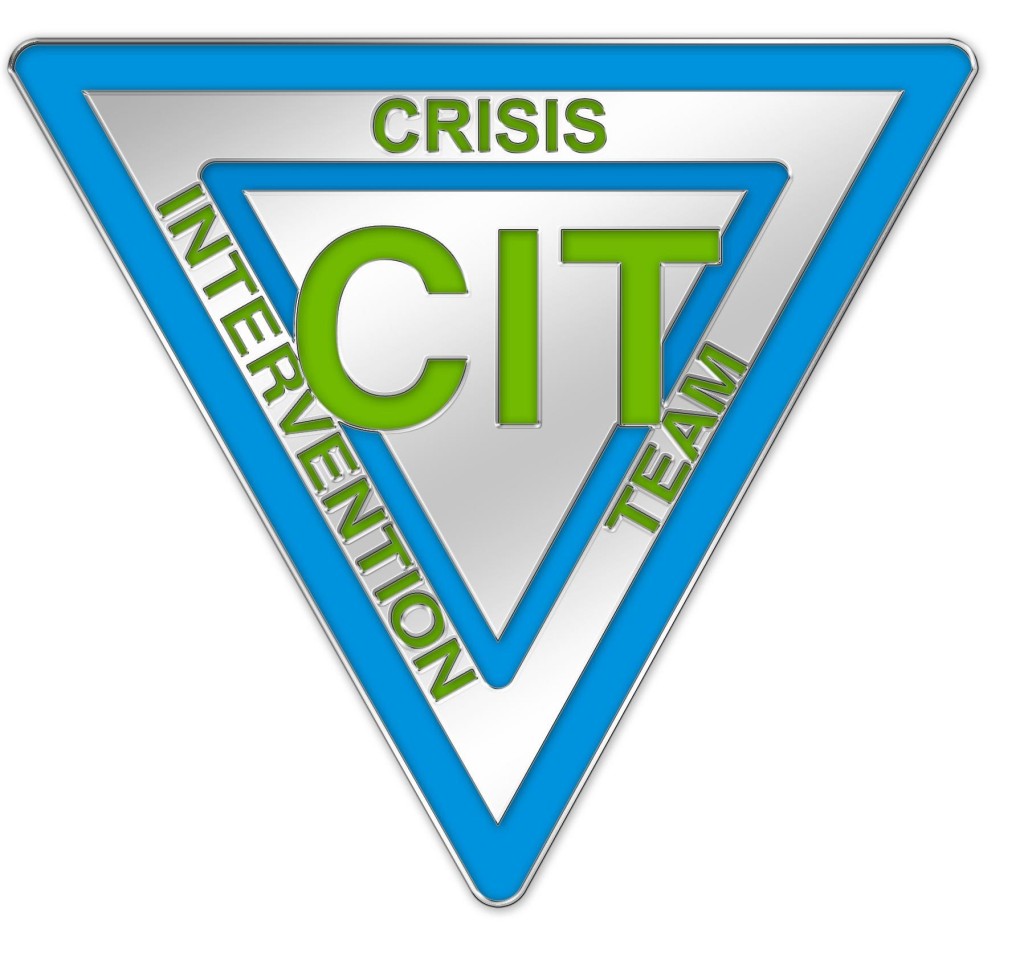 Crisis Intervention Team (CIT) Training in Ozaukee County
adopts the "Memphis Model" a Proven Model of CIT
In Law Enforcement, the term Crisis Intervention Team (CIT) refers to a group of highly trained officers who are expected to intervene during an emergency situation involving a person in crisis, who is struggling with some type of mental illness. These officers then respond to the situation and employ techniques learned in prior "crisis intervention training" geared towards de-escalation and successful resolution of the situation.
The techniques and skills they use are likely based around a specific "crisis intervention model" or theories based upon mental health practice and treatment. One well known model used by Law Enforcement is referred to as the "Memphis Model," which was initially developed in Memphis, Tennessee as a systematic approach to dealing with the mentally ill. It was created through a partnership of Memphis PD officers, the local chapter of NAMI (National Alliance of the Mentally Ill) and the Universities of Memphis and Tennessee.
Together the officers and MH workers were able to coordinate efforts during emergency situations and better handle calls when mental illness was present. This crisis intervention model has been proven to be very effective in building relationships between officers, departments, local mental health, and the community.
Over the past 20 years, significant changes within our mental health system have had far reaching effects. While the movement of persons with mental illness from institutions to the community has been a positive change for most people with psychiatric disabilities, some of the most severely mentally ill have slipped through the cracks.
Left untreated, the sometimes irrational or dangerous behavior engaged by some individuals with mental illness makes it necessary for public safety personnel to respond.
The goal of the Crisis Intervention Team model, described as a best-practice model by the
Police Executive Research Forum, is safety: for the community, the law enforcement officer and the person in crisis.
Not only does the program promote safety for all involved, it also links the person in crisis to services in the community whenever possible.
 (Video: MP4 format and approximately 9 minutes in length)
How It Works
Officers are selected from a list of volunteers from the patrol division and selection is organized to train enough officers to cover each shift.
Candidates are chosen based on their police skill, compassion, patience and the ability to think creatively.
Dispatchers, first line supervisors and management personnel should also take the training to ensure continuity and to develop a written CIT policy for their department.
 The Training
One forty hour week of training covers:
Mental illness and substance abuse
The mental health system
Safe de-escalation techniques
Suicide by Cop
Suicide assessment and prevention
Children's mental health and trauma
Mental health and the law
Excited delirium
Real life family and consumer perspectives on living with mental illness
 After the basic one-week training:
Officers are designated to handle all calls involving persons in psychiatric crisis
Officers receive periodic updates and annual advanced training
 Direct Benefits of Police CIT for Ozaukee County
Mental health crisis response is immediate
Consumers are provided care and access to mental health services
Consumers have enough trust to request CIT officers in a crisis
Use of force during crisis events will be decreased
Underserved or ignored consumers are identified by officers
Mental health consumers will volunteer to serve as integral participants in police training because trust is established
Mental health professionals will call the police for assistance in a crisis (because they no longer fear the excessive use of force)
Emergency room doctors seek input from officers on the patient's level of impulse control and overall dangerousness
Emergency commitment population will decrease as easier access for mental health services is achieved
Patient violence and use of restraints in the ER (emergency room) will be reduced due to the intervention of the CIT patrol and de-escalation of potentially volatile situations
Mental health professionals will volunteer to lend expert instruction/supervision to CIT officers
Law enforcement officers will be better trained and educated (by using verbal de-escalation techniques)
There will be less officer injury during crisis events Officer recognition and positive publicity will increase in the community
Officer "down time" is significantly reduced on a crisis event after being trained as a CIT officer
Reduction in Cost to communities for emergency detention solution, or criminal justice solutions otherwise opted for because no de-escalation alternatives were available to officers.
---
You are Visitor Number:
to Nami Ozaukee's Website since June 19, 2014
---
 Last  Update: November 3, 2014