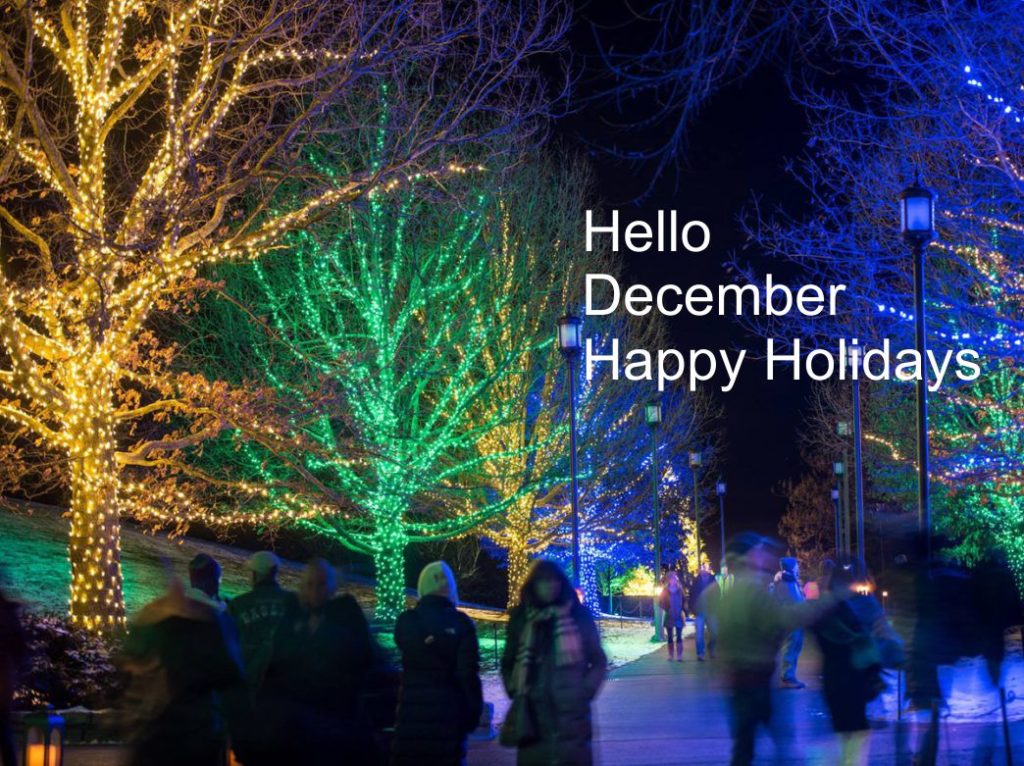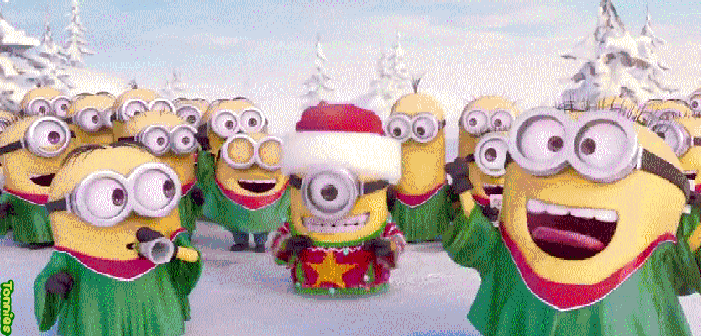 Happy Holidays
---
  Scroll Down to Find:
NAMI Ozaukee Meeting and Support Information

Amazon Smile (Linkage to the NAMI Ozaukee charity support.

YouTube info on 4th Street Forum's Mental Health Issues Programming

Ozaukee County Social Services "REFRESH" Program for Children

Wings of Hope (Suicide Support)

Alzheimer's Support
---
 NAMI OZAUKEE  
(National Alliance on Mental Illness)
NAMI Ozaukee meets the 3rd

Thursday

of each month
(except May, September and December)  at:
CHRIST CHURCH-MEQUON 13460 North Port Washington Road  Mequon, WI 53097

  Click on the FB icon above
---
 Info Concerning our Business and Support Monthly Meetings
Busi

ness Meeting will be:  6:00-6:55 PM.

Location: First Floor Educational Room 

We will take a 5 minute break after the Business Meeting

One of our Key Guidelines is to start on time and end on time, so please plan accordingly.

There will be a Support Group session after the regular monthly Business Meeting from 7:00-8:00 PM.

The Second Support Group will be 4th Tuesday of each month,

6:30- 8:00 PM

 

This meeting will be located in the first floor Educational Room of Christ Church the first room on the right after entering the front door of the church.

Signs are Posted
---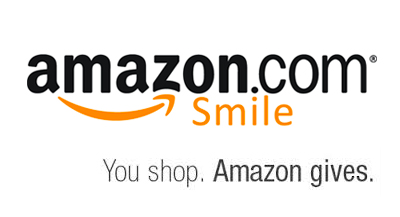 NAMI Ozaukee now subscribes to AmazonSmile
Amazon will donate 0.5% of the price of your eligible AmazonSmile purchases to Nami Ozaukee whenever you shop on AmazonSmile.  AmazonSmile is the same Amazon you know. Same products, same prices, same service.  You can support NAMI Ozaukee by starting your shopping at:
Click Here ->  
AmazonSmile
when you begin your shopping.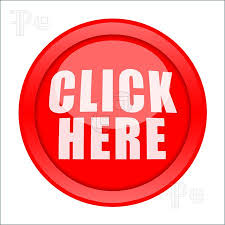 Or, click the "Click Here" button if you rather "click there!"
for Holiday Shopping
---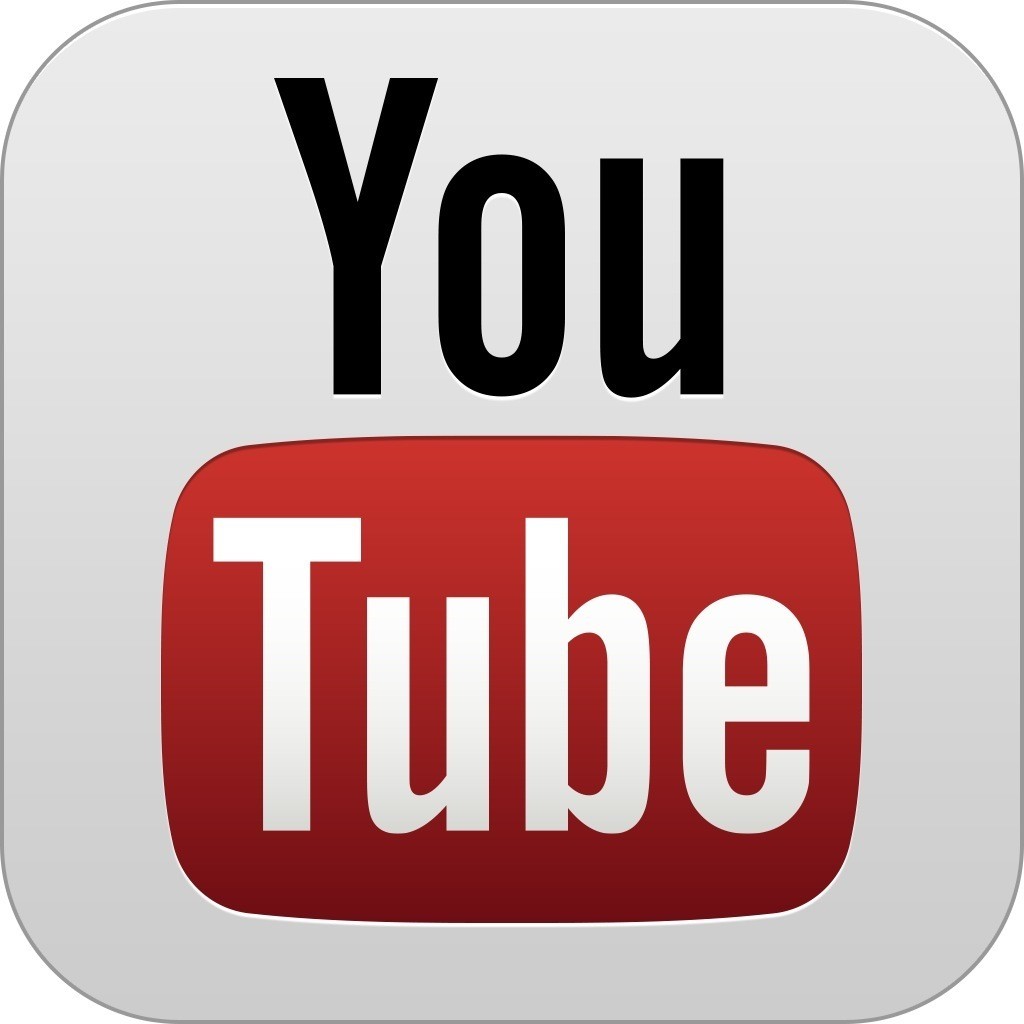 Kathy K. reports she watched programs on Channel 10's "4th Street Forum" television show.  The videos are two-part discussion held at the Medical College of Wisconsin concerning Mental Illness.  She found them on YouTube for the rest of us to watch.  She also reports the are interesting!  The presentation was a two-part discussion held at the Medical College of Wisconsin. 
Part One: Approximately 1/2 Hour
Click There -> :  https://www.youtube.com/watch?v=u6uIXE4mSVg
Part Two – Approximately 1/2 Hour
Click There->:  https://www.youtube.com/watch?v=riWzqENlMNY
Both are approximately 1/2 hour and if you Click on the linkage, you will go to YouTube to view each program.
---
A Support Group for Those Suffering the Loss of a Loved one Through Suicide
Wings of Hope
Suicide Support Group
Christ Alone Church
(Formerly named Calvary Lutheran Church)
247 South Main Street
Thiensville, WI 53092
T-(262)-242-4710 for information
Meets first Monday of each month at 6:30 PM
Website: www.wingsofhopemequon.org
Provides information, support group, online chat and postings of lost loved ones' stories.
Open to anyone who has lost a loved one to suicide. No fees.
---
 Alzheimers Support Training
for First Responders
The Alzheimer's Association® Approaching Alzheimer's: First Responder Training is a free online course to prepare first responders to respond to common calls involving a person with dementia.
Alzheimers-Course-Promotion-Flyer-v6_DOJ (1)
For questions contact:
Emergency Preparedness Coordinator
Ozaukee County Public Health Department
121 W. Main St. Port Washington, WI  53074
---
You are Visitor Number:
to Nami Ozaukee's Website since June 19, 2014
---
 Last  Update: December  1, 2018